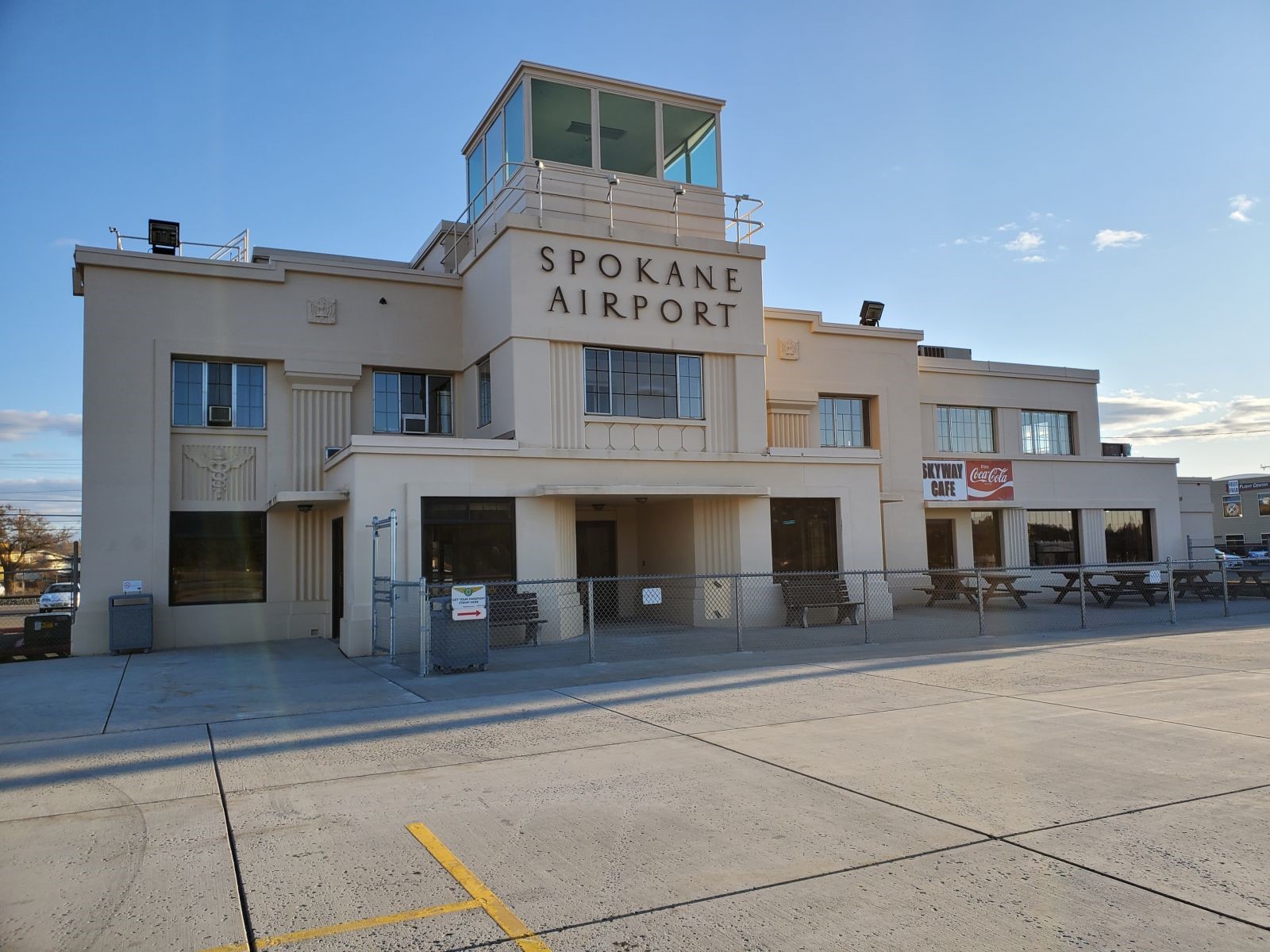 "On a Wing and a Prayer," the History of Felts Field, May 8th at 7 pm


This presentation features Jayne Singleton, Executive Director of the Spokane Valley Heritage Museum.
Learn about the early years, the 1927 National Air Race, Charles Lindbergh's visit, Nick Mamer, the National Guard, and a unique collection of personalities associated with Spokane's first airport.
HFF members may attend free-of-charge if they RSVP at 509.535.6000.
Admission is $10 per person. Seating is limited to 150. HFF follows CDC and State of Washington guidelines.